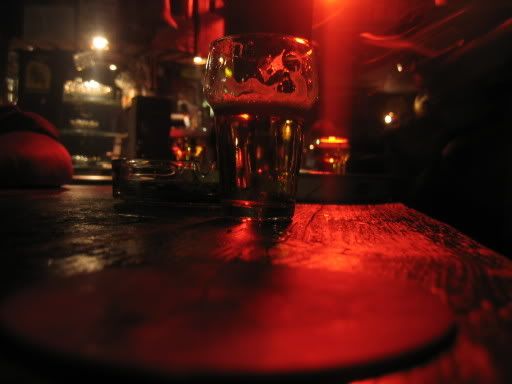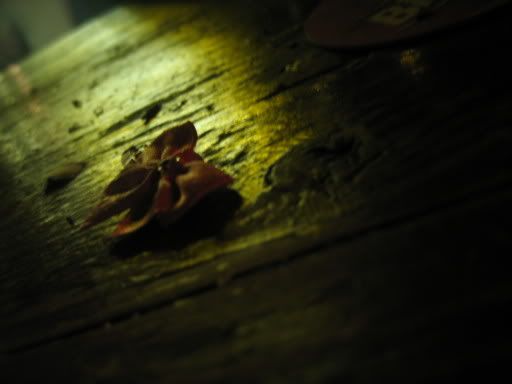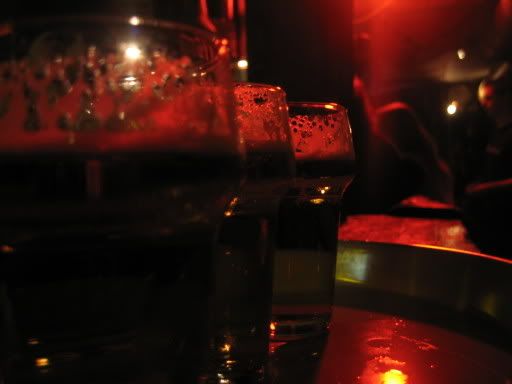 i'll keep you my dirty little secret
don't tell anyone
or you'll be just another regret.

- All American Rejects (L)



Gisteravond zat ik al in mn pyjama en toen belde Melike of ik naar de Flame kwam dus ik kleedde me snel aan en heb daar allemaal bier lopen drinken (zonder te betalen), het was superchill want er werd Coldplay en Vitalic gedraaid, opeens besloten Melike en ik dat ik bij Melike ging slapen dus ik haalde spullen thuis en we fietsten naar Leusden en het was heel grappig allemaal maar ik weet niet veel meer. En nu moet ik leren maar ik heb totaal geen zin.




rara wat is dit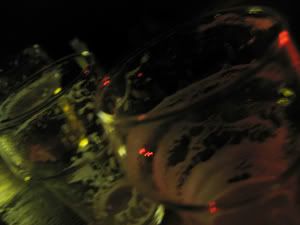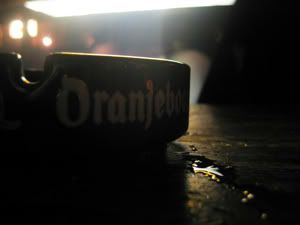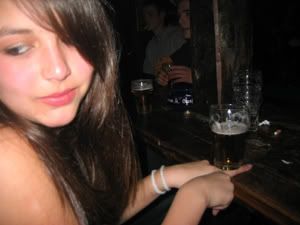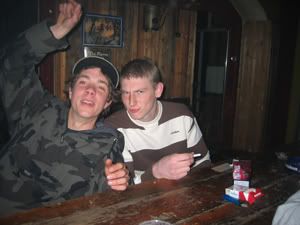 OJa dat was heel gaar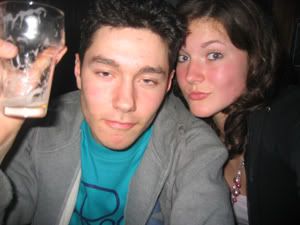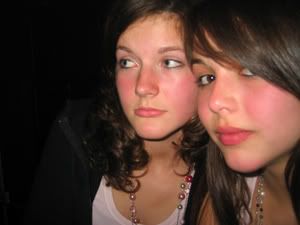 Melike en ik (no comment)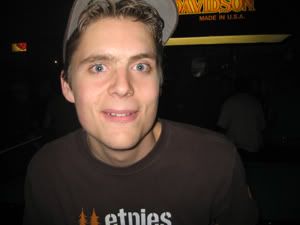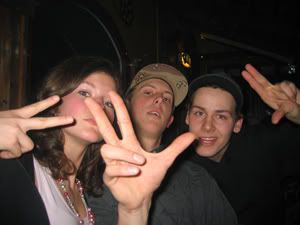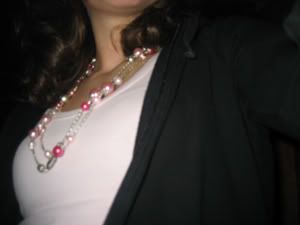 Leusden en Melike (?)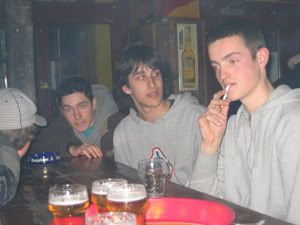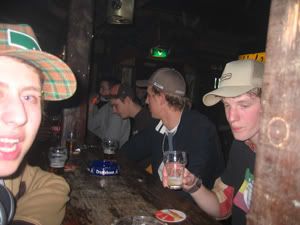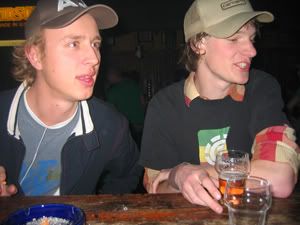 mensen die tegenover ons zaten en fe en chris die spelletjes doen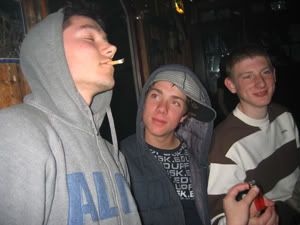 Melike en ik hadden (onafgesproken!) dezelfde kleren aan 8-)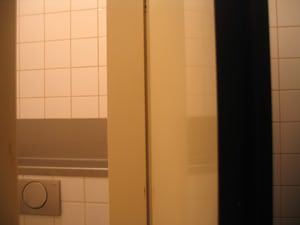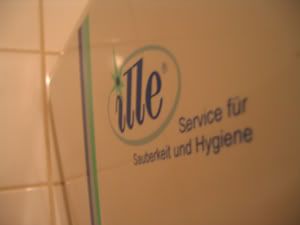 Ille papierservice!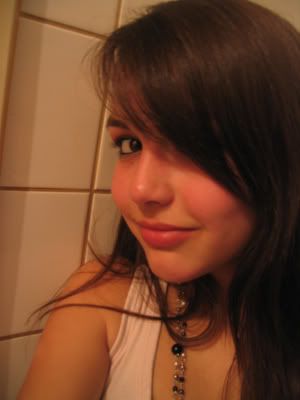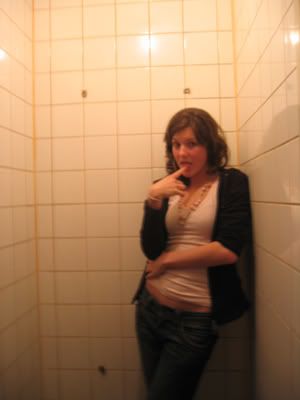 Dronken in de wc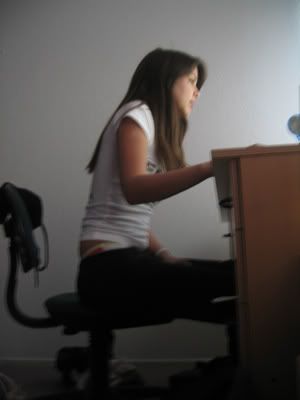 één hele goeiemorgen Lisa